Welcome to Wagnolia's!
Offering the Best Essentials and Luxuries to Spoil Your Pet
Wagnolia's is a locally owned pet supply store that provides premium products for cats and dogs. With our quality range of pet supplies, you can have the peace of mind that you're giving nothing but the best for your beloved pet.
Whether you're looking for essentials or treats to spoil your fur baby, we've got you covered. Choose from our wide selection of top-grade pet products. We also bake custom treats and birthday cakes for your furball. Contact or visit us today.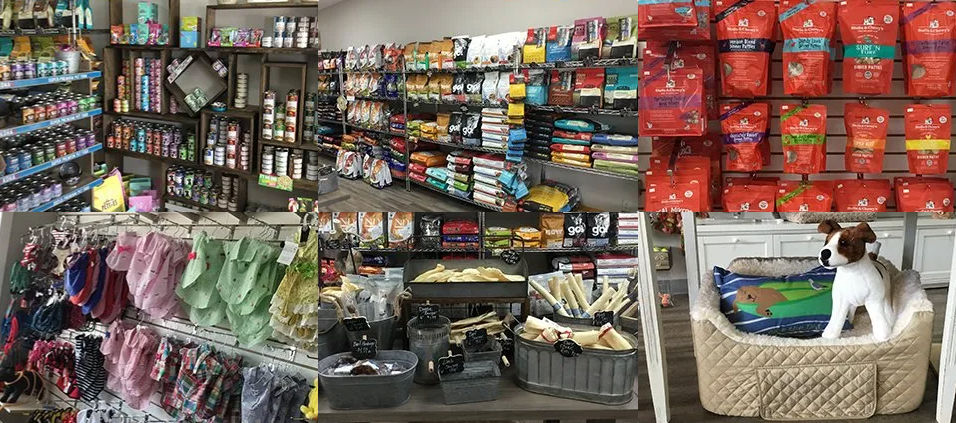 ASK US ABOUT A BALANCED NUTRITION PLAN
Our team of pet food aficionados is here to help you choose a new food for your pet.
Drop-in for nutrition advice and to stock up your favorite pet brands.
12
CURRENT & UPCOMING DEALS AT Wagnolia's
Print off a coupon and bring it into Wagnolia's to get deals on the best pet supplies to help keep your pet healthy and happy!
Wagnolia's IS ON INSTAGRAM
Follow Wagnolia's on Instagram for great photos of our locally-owned pet supply store,
fresh-baked treats, deals, events, and more!
Follow Us
Come visit our pet supply store in Stuart, FL specializing in all-natural baked treats for pets, quality food, and supplies for cats and dogs.